Home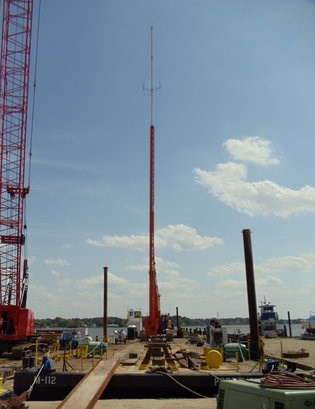 WHAT WE DO
US Wick Drain is a design-build specialty geotechnical contractor offering expertise on ground improvement for sites with poor soil. 20 years ago, we began as a small, family-owned company and have grown to become a leading installer of large scale wick drain projects. We offer expertise at every step of the process: From the manufacture of our own line of wick drains, to value engineering and expert installation, US Wick Drain delivers practical, sustainable solutions to ground improvement.
Today, US Wick Drain is a part of a global network of geotechnical resources and expertise. As part of the Menard family our team of engineers and contractors brings in-depth knowledge and creative problem solving to every project; working closely with owners, engineers, general contractors and consultants to safely deliver the right solution for each project.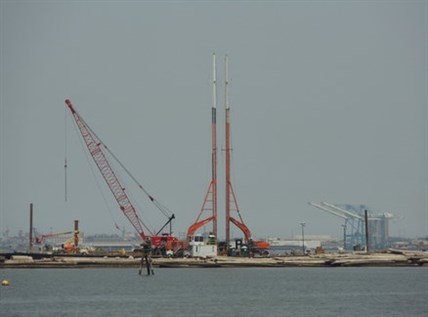 What Are Wick Drains?
Long term consolidation of soft silt and clay often creates serious problems in construction. Ten to twenty years may be required for consolidation of thick compressible layers of soil.
This design problem can be overcome by creating closely-spaced artificial vertical drainage paths to which the pore water can flow, thus decreasing the consolidation time to a matter of months. These artificial drainage paths, called wick drains, consist of a central plastic core, which functions as a free-draining water channel, surrounded by a thin geotextile filter jacket. A typical wick drain is approximately 4 inches wide, 1/8 inch thick, and comes in rolls up to 1,000 feet in length.